The eyeglasses that I received are extremely lightweight and comfortable, and they're plenty wide enough for my face! I really like that I was able to view the dimensions of the glasses frames online before I placed my order. These particular frames don't have nose pads; the frames rest directly on your nose. I honestly kind of like that, even though they slide down my nose some, because my other glasses always dig in and leave marks on my nose. Of course, since they are so lightweight, I'm curious to see if they hold up as well as my current metal frames. I'll keep you all posted!
—Raine Hayes 02/14/2017
I absolutely love my new glasses. I get so many compliments on them every where i go. They dont believe me when i tell them that they are prescription glasses lol. I will recommend this site to anyone looking to save money on glasses. Fast shipping and great quality frames.
—Shaniece Ebener 04/26/2016
I feel great these glasses. I love these oversized frames.
—Melody Bogan 03/06/2016
Love my new Charlottesville and Purple Macon's - super cute! The lenses are perfect, they fit great, and the frames are a nice quality. Definitely a bargain!
—Corissa Harris 03/04/2016
Even though I'm not a cat lover, I pretty much adore these cat-eye glasses that I recently got from the GlassesShop. They make it super easy to order glasses and prescription eyeglasses online. They even have a snazzy little sunglasses selection.
—Tiffany Khyla 03/02/2016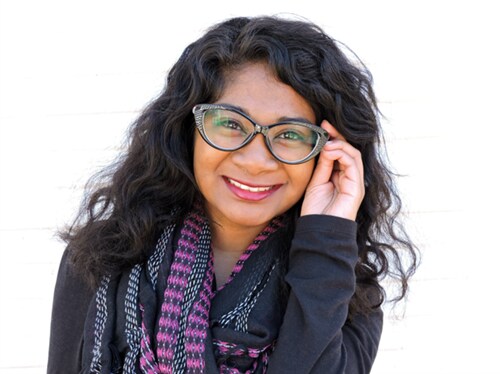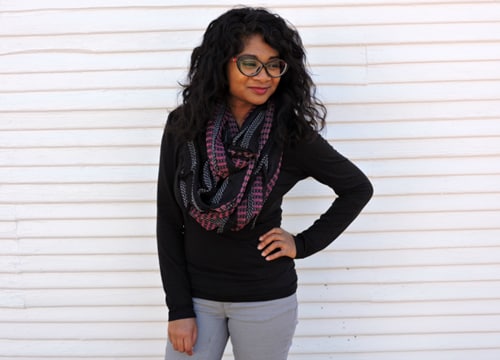 For the price I thought the quality of the glasses was good value for money and, when I tried them on they instantly felt right. Sometimes I find new glasses take a while to get used to, however, these seemed right straight away and I was able to wear them without any bother.
—Tami Anderson 03/02/2016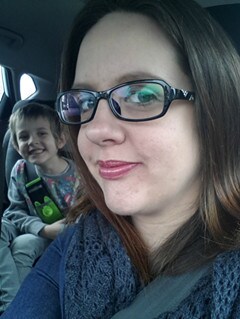 I absolutely love them, they feel much more expensive than what they charge and are a fun break from my normal nerd girl black frames.
—Jenn 03/02/2016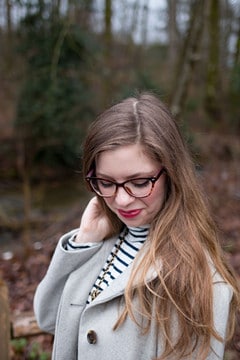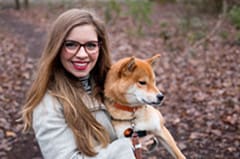 I have ordered four pairs and I am still finding more styles that I love. At these prices I can afford to have the style I want without breaking the bank. It is so easy to pick the frames and order my prescription. The glasses are delivered within weeks. They always look perfect and fit amazing.
—Nicole Meghie 02/28/2016
Just received my pink Champaign glasses and, once again, everything is PERFECT!! This company delivers quality glasses at an unbelievably low price and they stand by their products with wonderful Customer Service!! Do not hesitate to buy here!!
—Christine Gatsogiannis 02/23/2016
I bought several pairs of glasses here and am happy with them all! I have red, blue, black and tortoise shell. When I switch them up, friends ask if I got new glasses! I now have several pairs of glasses from GlassesShop.com and love them all. My favorite pair is the Sacramento Rectangle in Red! They frame my face perfectly, add a splash of color and are just the right prescription. Thanks Glasses Shop!
—Donna Schneider 02/13/2016