Eyeglasses Frame Shapes
Glasses have become more than a tool for vision correction. They've evolved into a fashion accessory and statement piece about one's personality. Eyeglasses frame shapes can be a major determining factor when choosing a perfect frame. With the right frame shape, you can emphasize your best features. We've got plenty of glasses for you to explore and discover.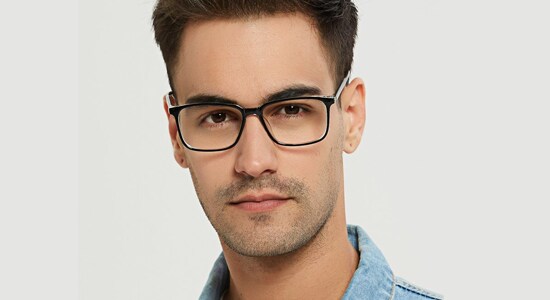 Rectangle frames are favored by eye wearers since several decades ago. Their unisex design makes them safe to wear for both men and women. Besides, this shape also fit most of you and is suitable for most occasions. Choose from a selection of these frames to create multiple looks ranging from casual to formal. We offer rectangular glasses frames for men, women, and children.
SHOP NOW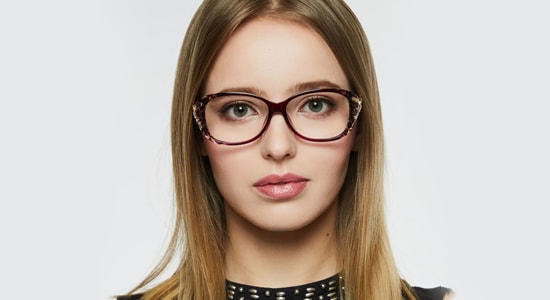 Oval-shaped glasses combine the harmonious lines of round frames with the proportions of a rectangular model. The round silhouette balances angular facial features. If edgy frames aren't really your style, shop our wide selection of oval glasses, which are stylish and on-trend as well.
SHOP NOW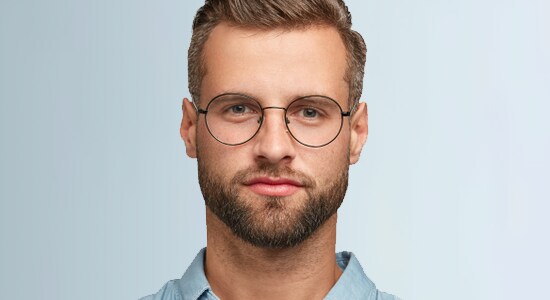 You should have round eye wear if you are fond of vintage style. They are the most featured samples of the classic old times. They recall the classic fashion in the past and also stand for the new trend of retro style. Round frames are a good choice for people with square, rectangular, or oval-shaped faces
SHOP NOW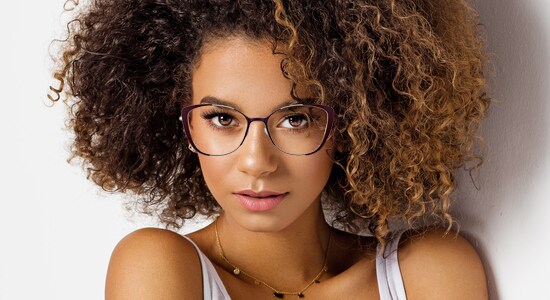 Cat eye glasses can be seen as the best eye wear for women. The fashionable female-excluded feature of them makes them popular among women for long and will still keep in trend. Cat eye-shaped frames tend to be more playful and are ideal for women with square or diamond faces.
SHOP NOW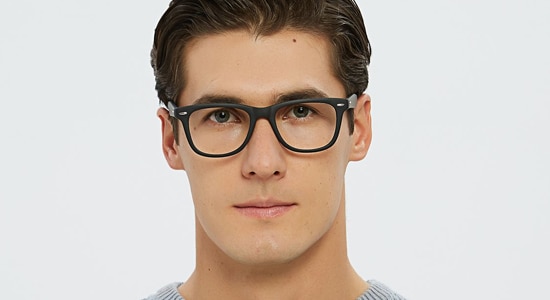 Wayframe glasses are the most common seen ones in our daily life, but this doesn't mean they aren't worthwhile to choose from. Instead, they are still in fashion because of their own design. They can be worn by all the wearers, no matter what kind of faces they have. 
SHOP NOW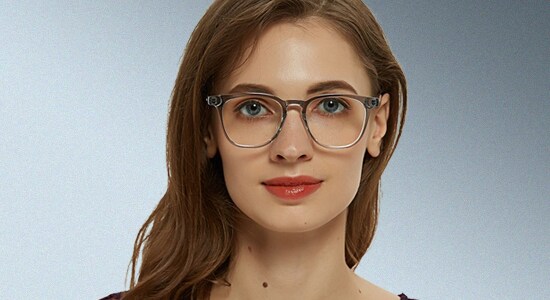 Square shaped eyewear is refined and perfect for any occasion. It's suitable for people with round and oval faces. Square glasses provide the angular shape needed to offset more rounded facial features.
SHOP NOW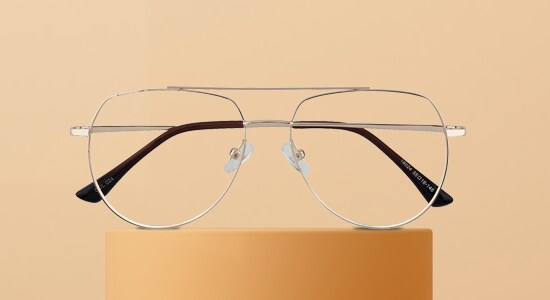 An uncanny ability to add a sense of cool makes the aviator a popular unisex shape for both optical glasses and sunglasses. Fitting nearly any face shape, aviators are an excellent choice for people who want to make a strong statement with their frames.
SHOP NOW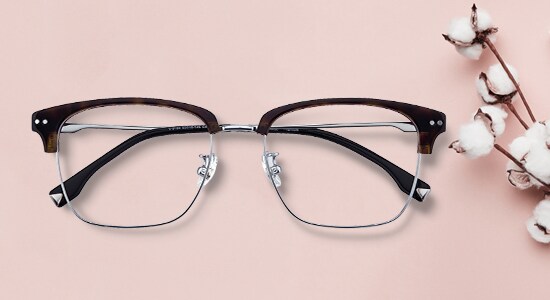 Browline glasses are constructed in such a way that the upper portion of the frame is thicker than the lower portion. This retro style looks as fresh today as it did when it first arrived on the scene more than 50 years ago. The wide frame works equally well for everyday glasses or sunglasses.
SHOP NOW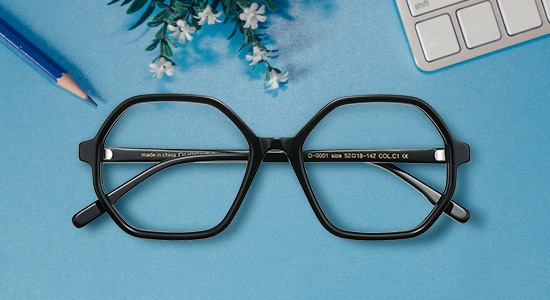 Someone likes simple shape, while the other prefers unusual and unique frame shape like polygon glasses. This unique, irregular shape frame looks chic and elegant, meeting the various needs of different personalities. Add a color tint to transform them into sunglasses at second.
SHOP NOW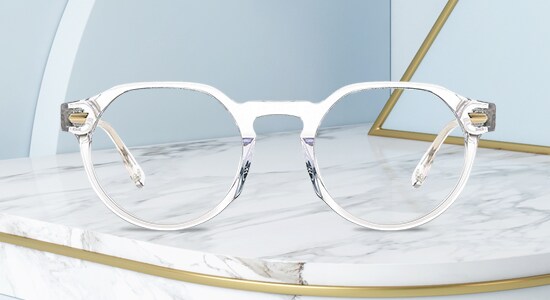 Horn eyeglass frames, also known as cat eye frames, are easily identified by their horned appearance. These glasses are a classic choice for men's prescription eyeglasses and sunglasses that is stylish and on trend.
SHOP NOW