PHOTOCHROMIC
BLUE BLOCKERS
Our new lenses All-In-One photochromic blue blocking lenses protect your eyes from digital screen (LED) emissions and reduce glare when outsides.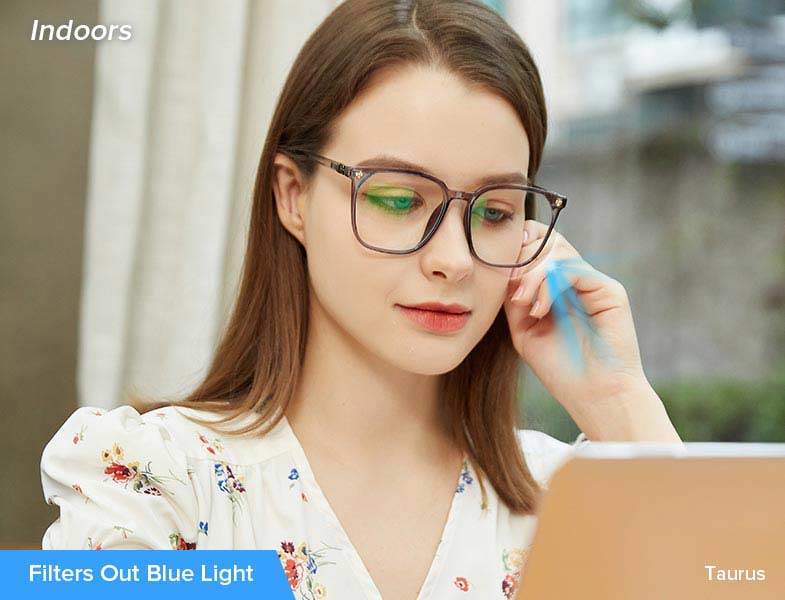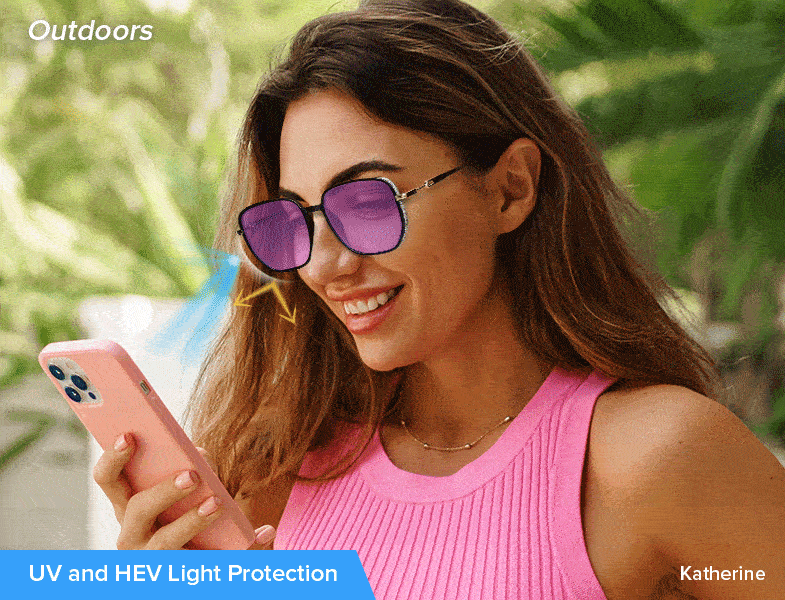 Much More Colors Available

May not darken inside a car or near windows
since
most windshields / windows block UV
rays needed to darken the lenses.
How To Add Transitions & Photochromic Lenses
Step 1
Choose your favorite frame "and enter your prescription"
Step 2
Select lens type, then "Transitions & Photochromic"