How it works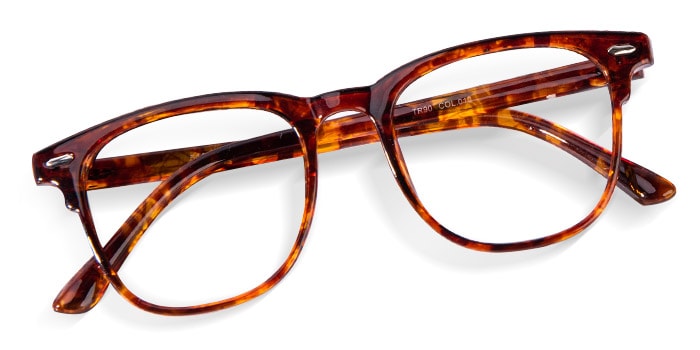 SHOP TO EARN
Only $79+ needed to become the VIP, so every purchase counts.
START TO ENJOY YOUR BENEFITS
VIP exclusive rights will be all released to save more!
Shop more, save more
Users
VIPs
Exclusive Birthday Gift
40% off entire order
Free Expedited Shipping
Order over $249.00
Order over $169.00
Early Access
Free trail of new arrivals
Value Added Packaging
Ordinary packaging
Upgrade packaging
Priority customer service
Queue preference

FAQs
What is our loyalty program?
Our Loyalty Program is great for our customers who have fallen in love with our products and deserve a little extra incentive for being such loyal clients!
How do I become a loyalty member?
You'll become a loyalty member once your total purchase value over $79 and the order is shipped out. Check your progress to loyalty status
here
!
When will I receive my benefits?
Once a member, you will unlock rewards that can be used with any purchase. But make sure you redeem your rewards by December 31st.