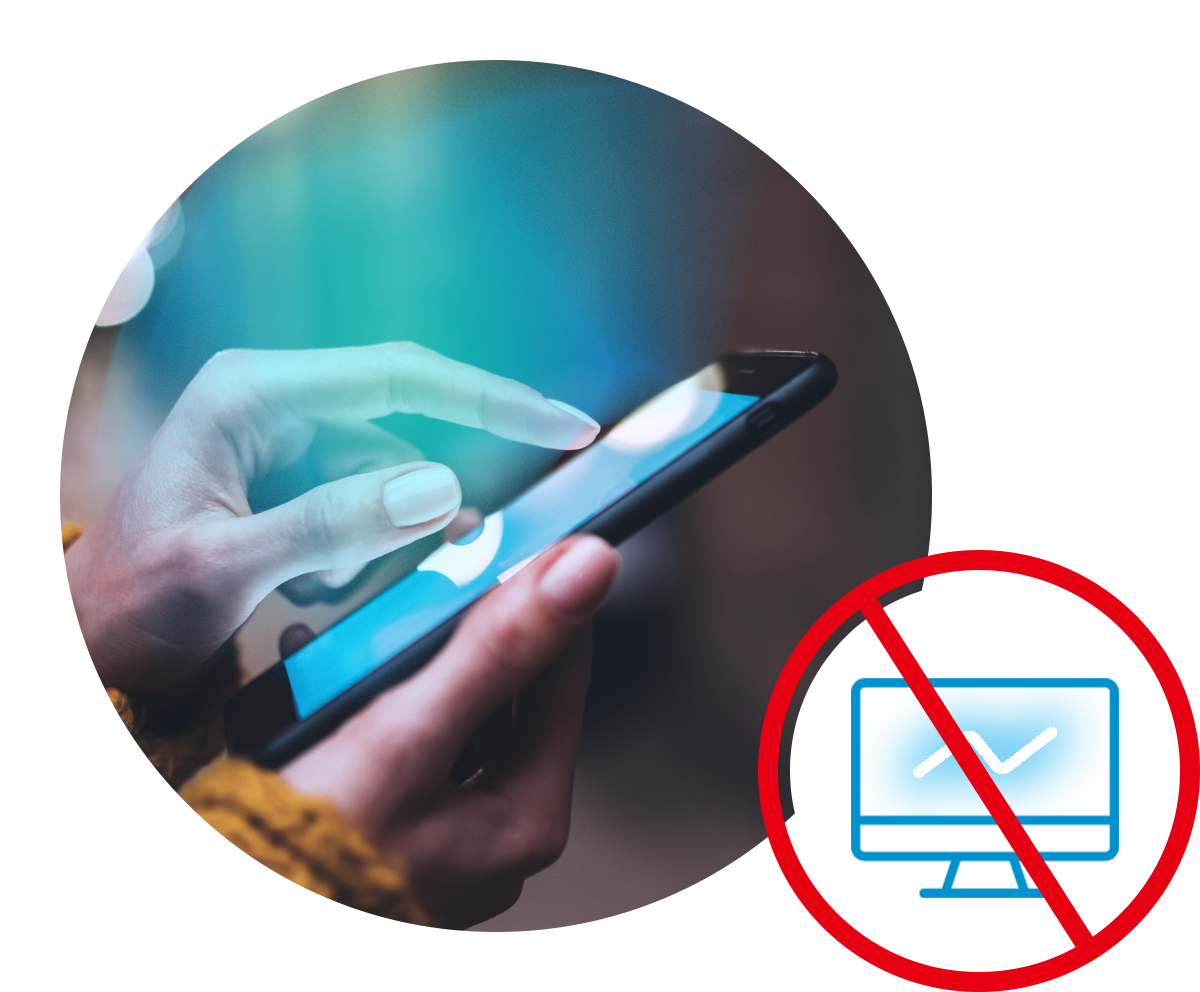 Blue light protection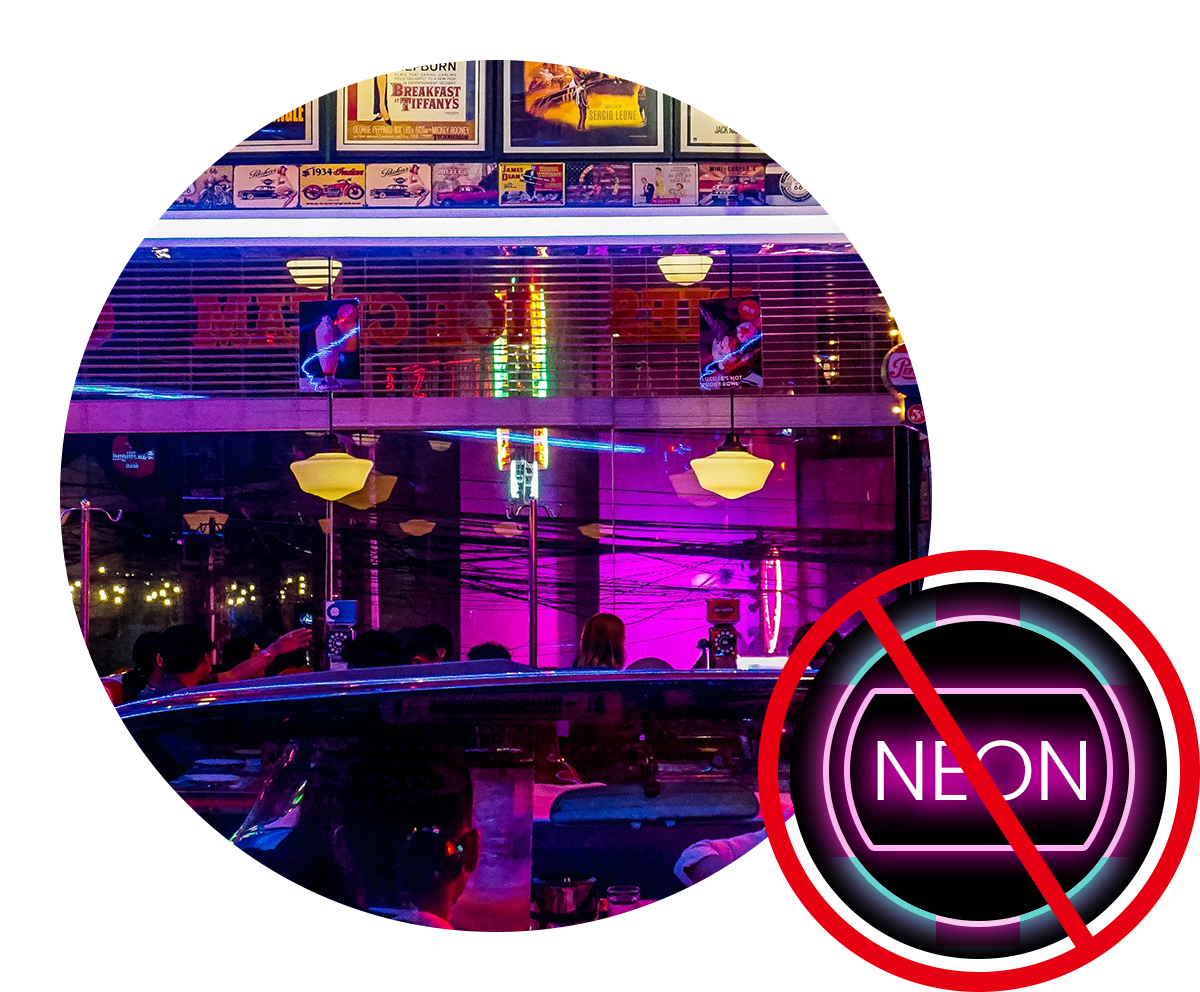 Neon lights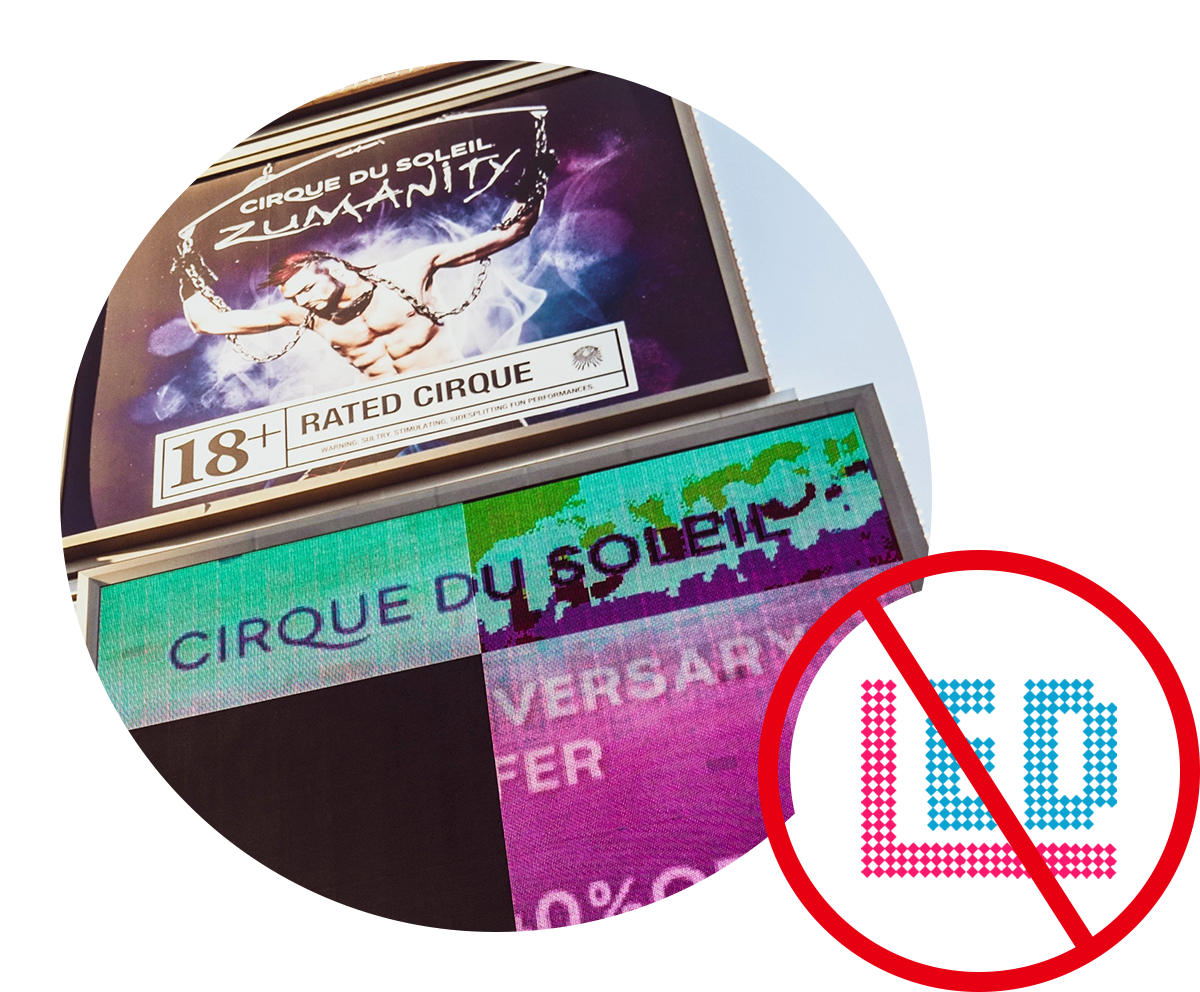 LED lights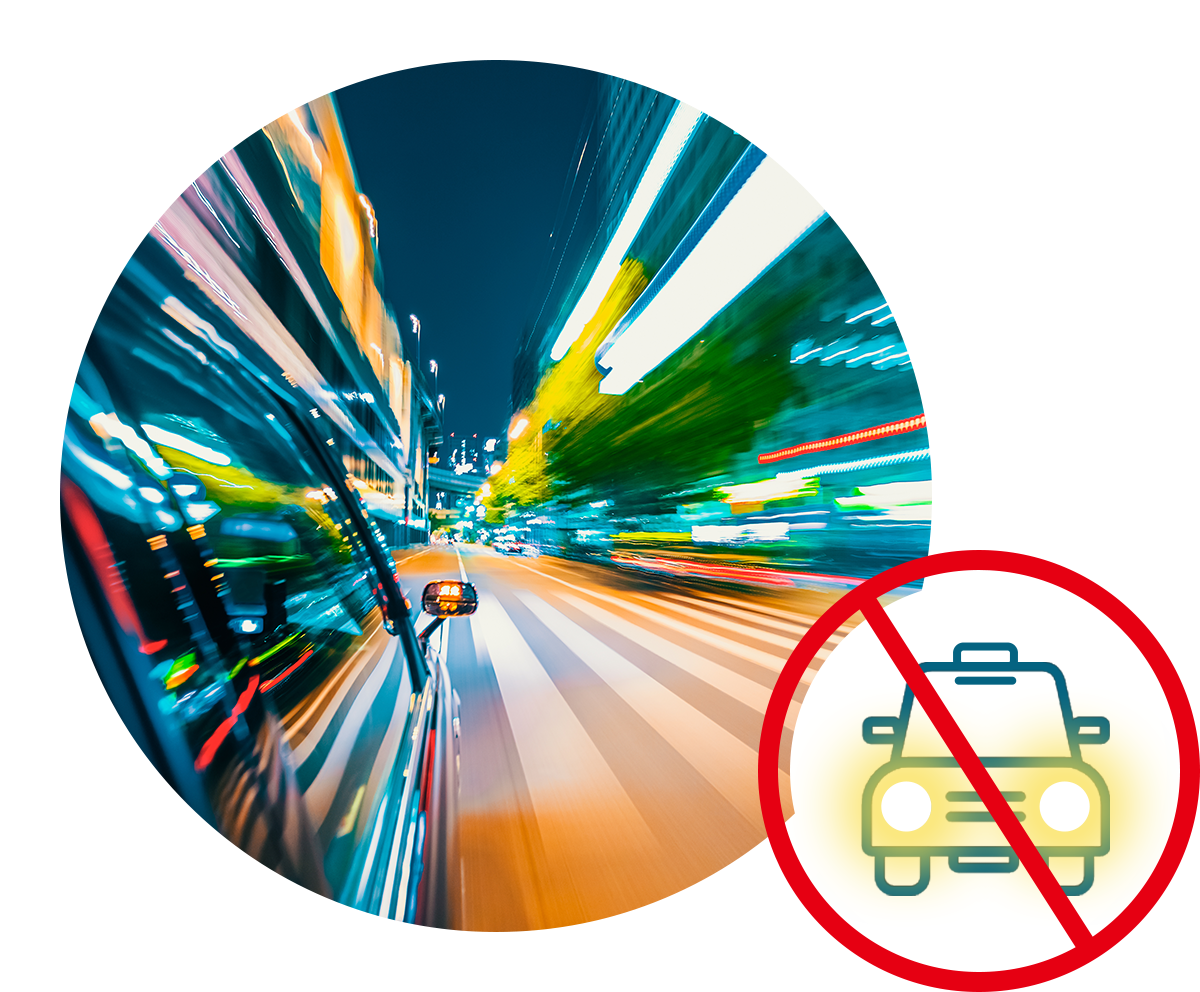 Car lights and street light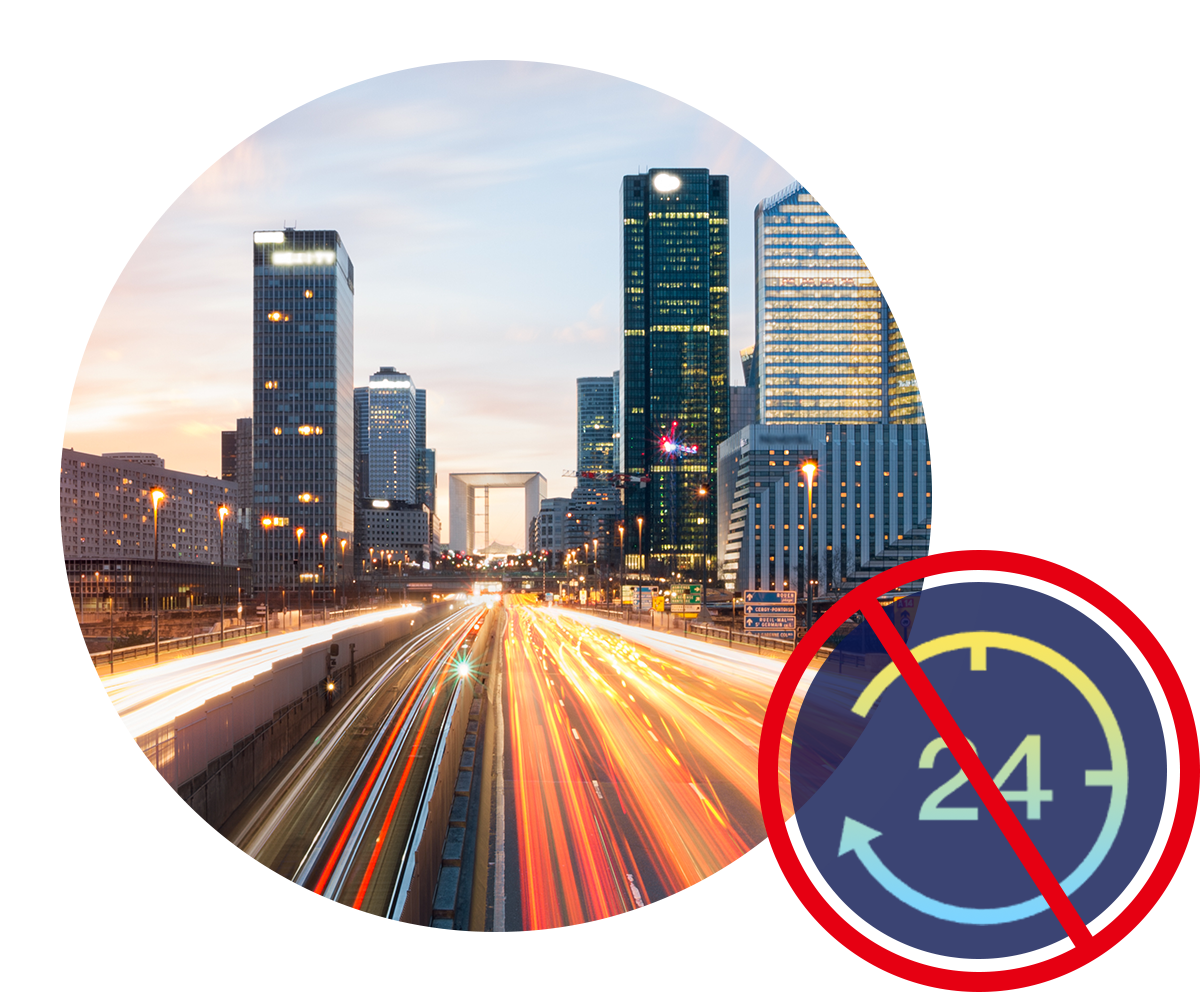 Day and night proctection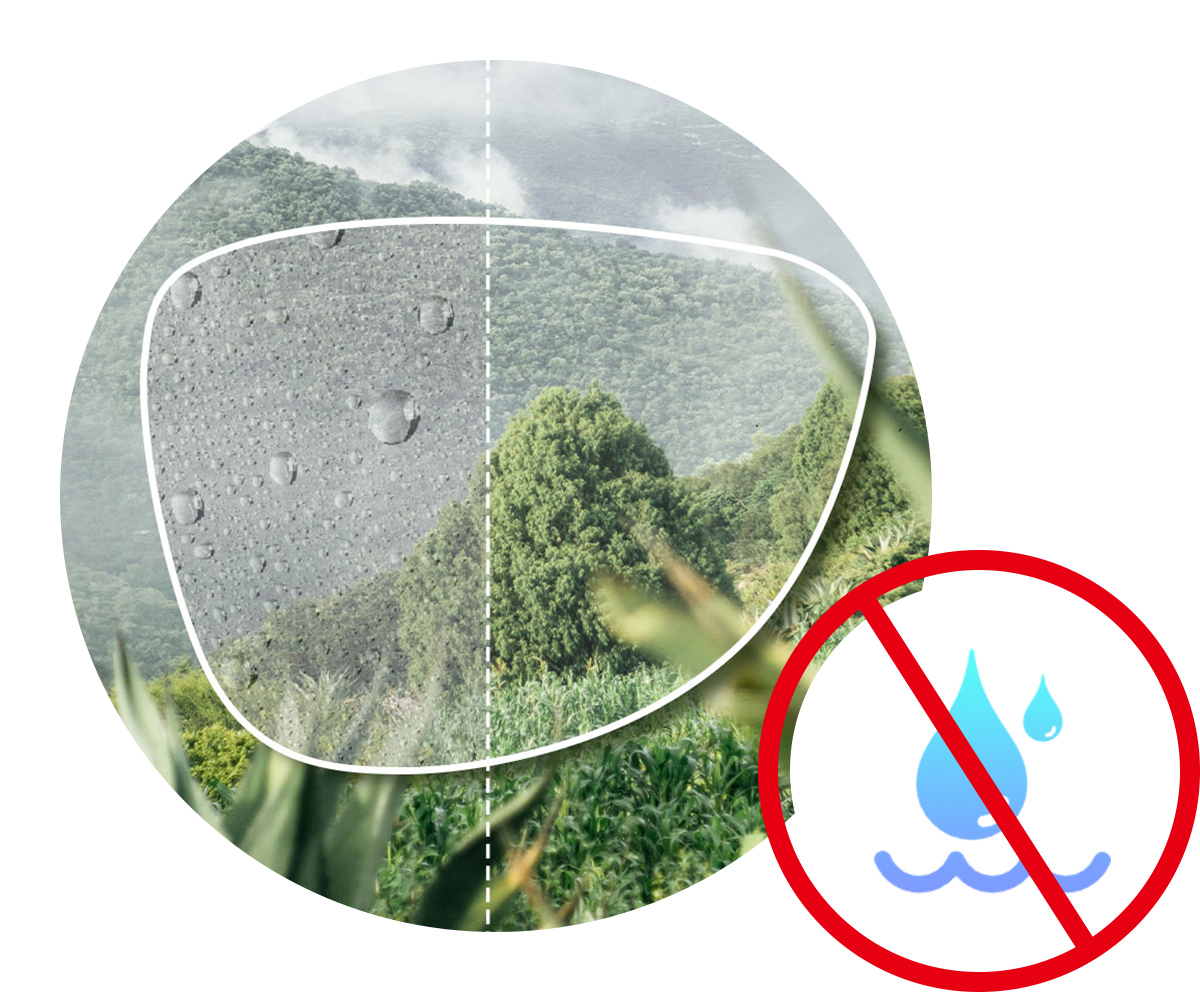 Water-Resistant
Why Choose
Blue Block Pro Lenses?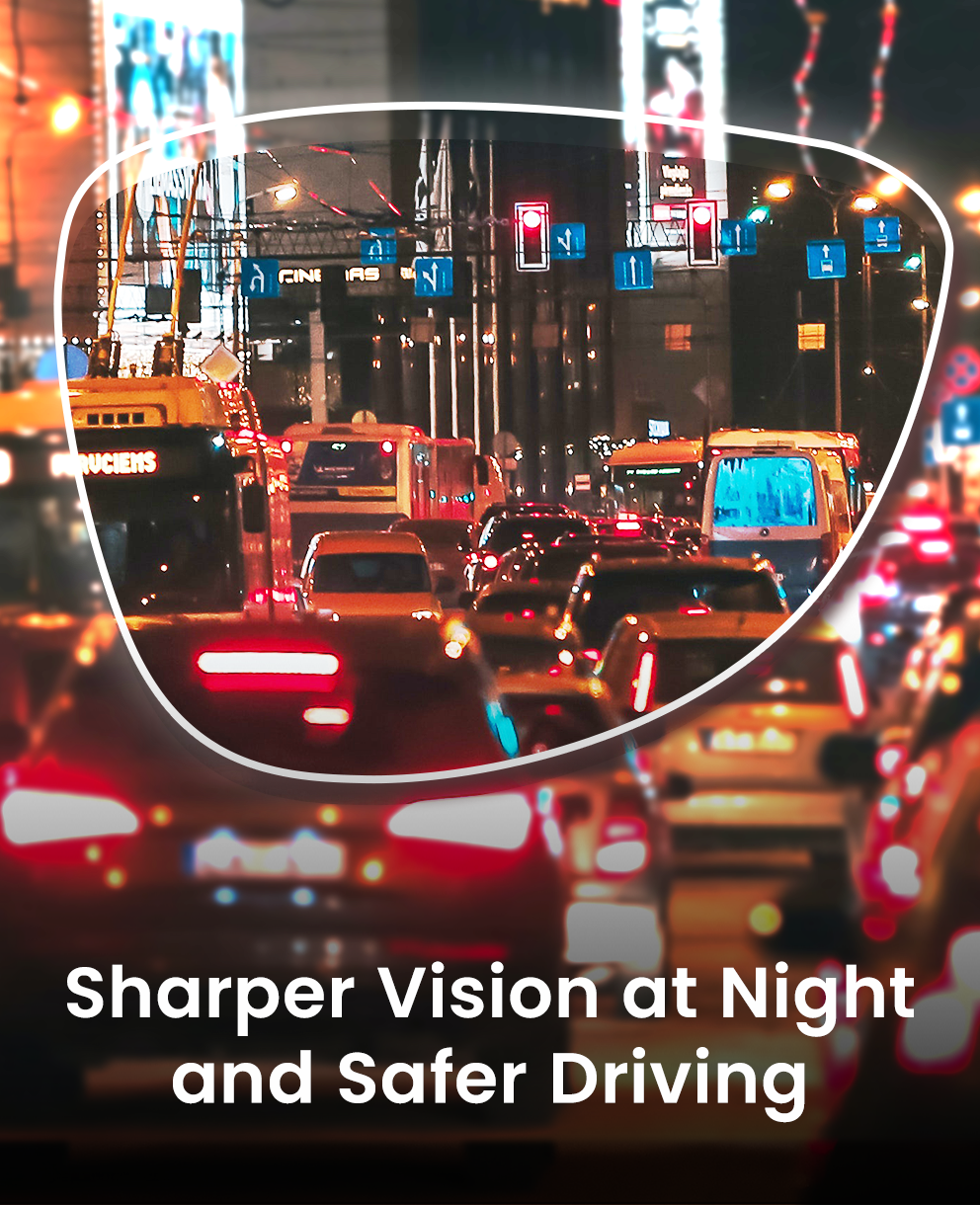 Helps remove glare of the road and car lights for a perfect drive.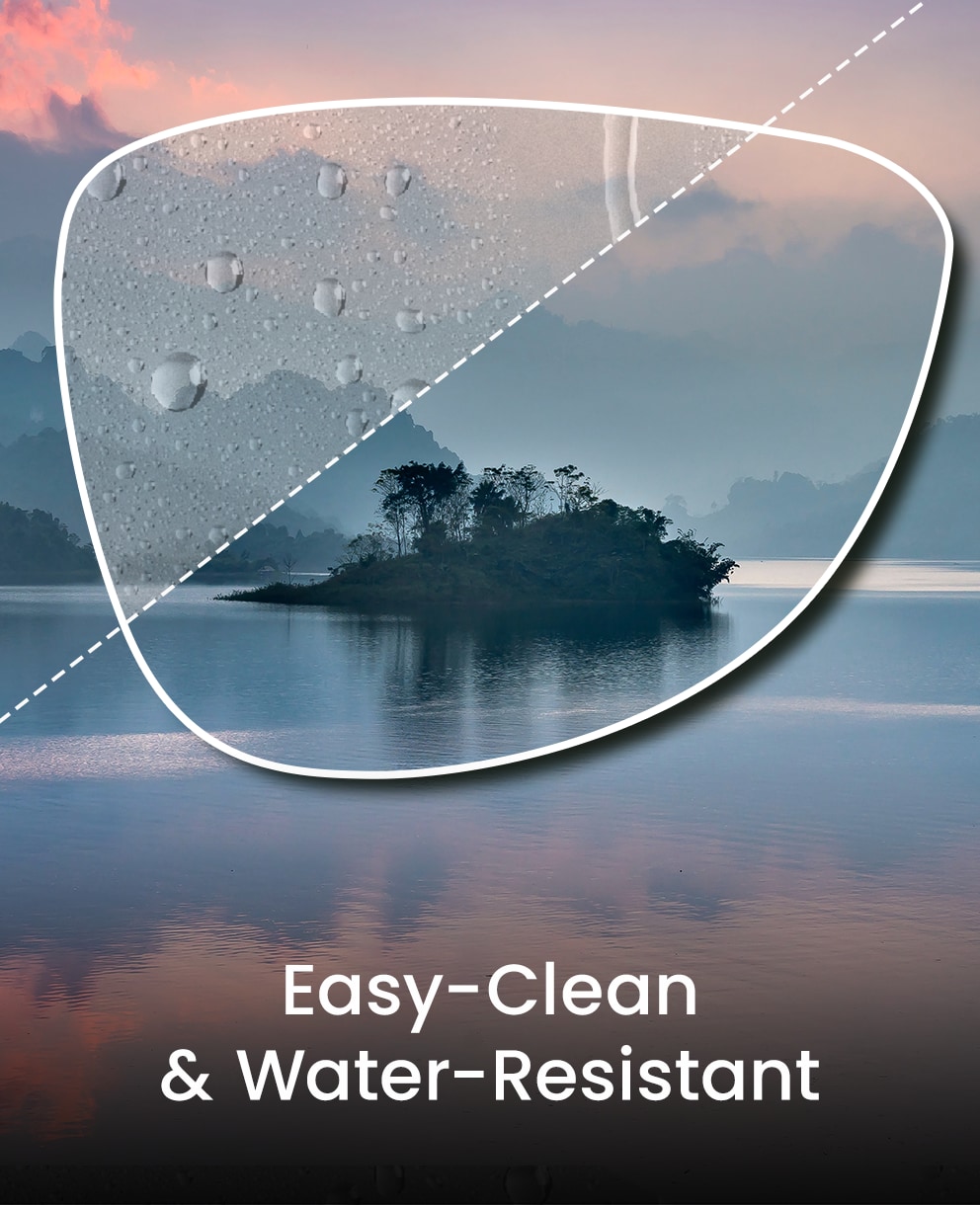 Keeps smudges and water spots off your lenses.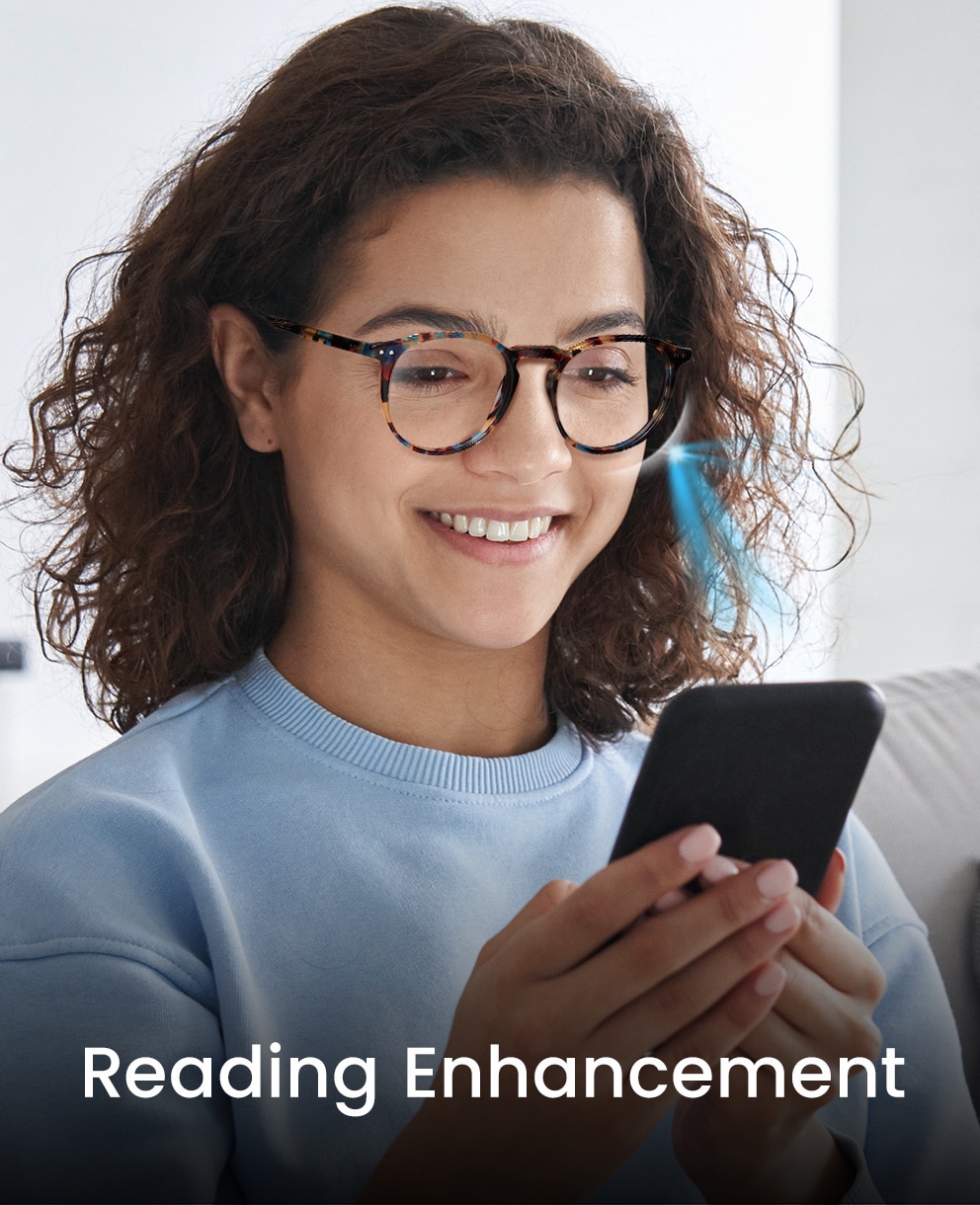 Makes screen time more comfortable by helping your eyes relax while you read.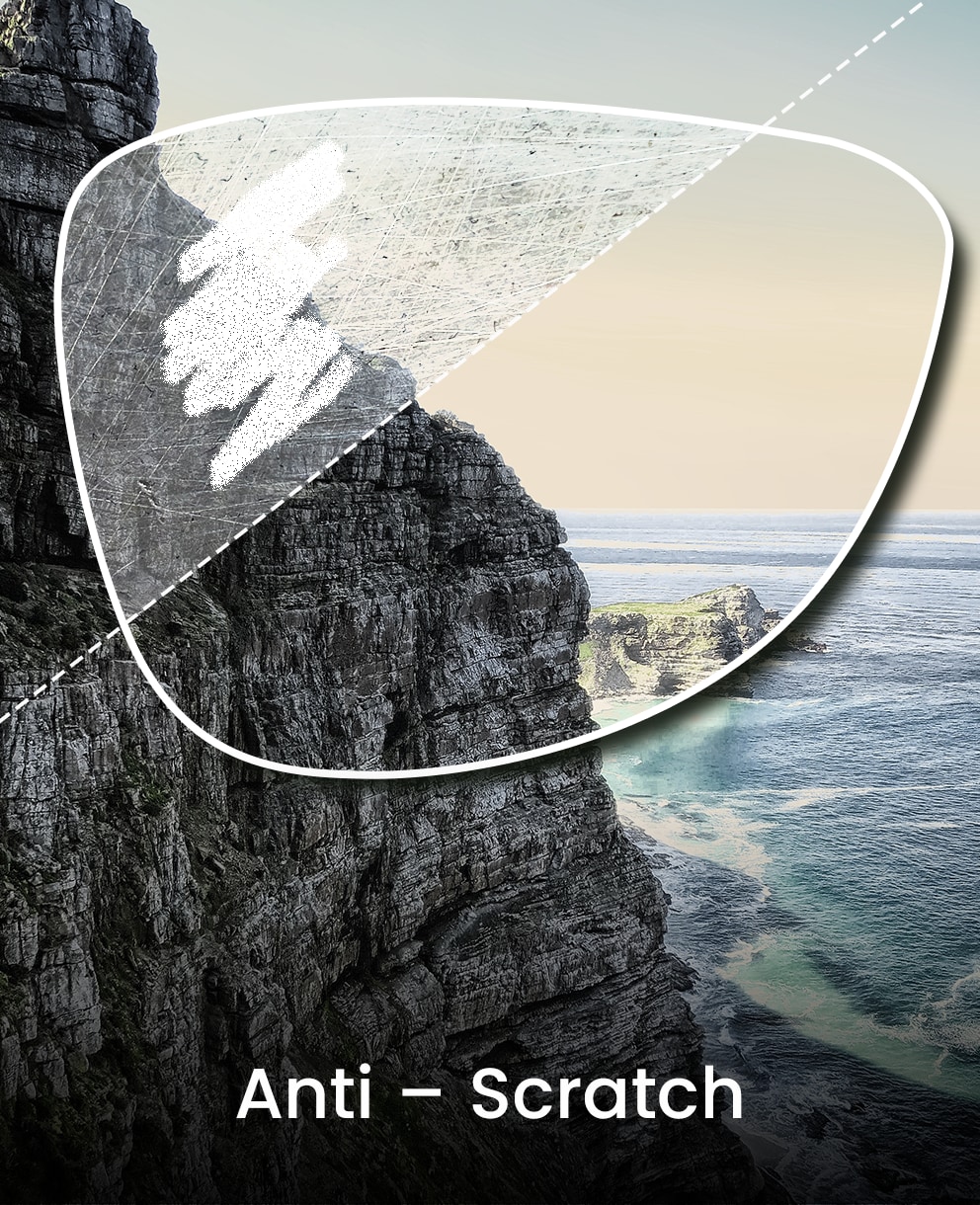 Protects your lenses from everyday wear.
How To Add
Blue Block Pro Lenses
1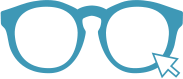 step1:
Select a frame and choose your lens usage.
2

step2:
Enter prescription (Skip this step if you choose "Non-Prescription").
3

step3:
Choose Blue Block lenses, then select "Blue Block Pro".