If you are the type of person who wears eyeglasses or sunglasses regularly, then you know it can be hard to find the right pair that fits comfortably, looks good, and protects your eyes in the right way.
If you live in a place where it is hot during most of the year, then choosing eyewear can be even more difficult, as most kinds do not deal well with heat and humidity.
This article gives three tips on selecting the proper eyewear for summer.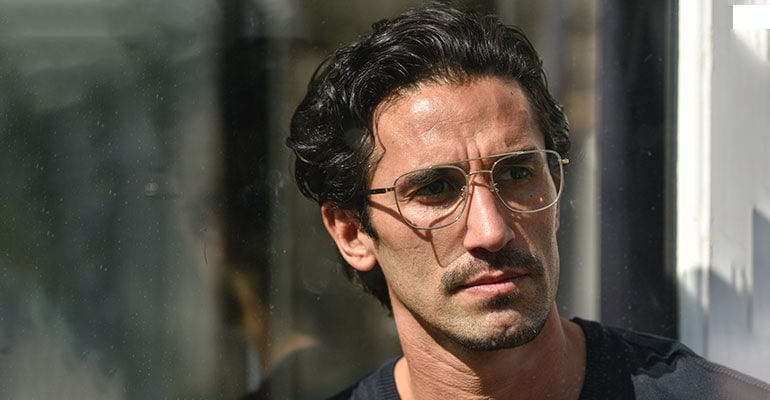 Style up your look!
When it comes to summer, there are plenty of things to consider when choosing an outfit.
This is true for men and women; however, male fashion tends to be more of a practical choice.
Sure, you want something that looks good—but more importantly, you need something that will keep you cool and protected from harmful UV rays!
While many people think of sunglasses as an accessory that is only necessary when driving or at other times when it is sunny out, it is important to remember that eye protection is always key!
A stylish pair of shades can also add a bit of flair to your look during peak temperatures in spring or summer.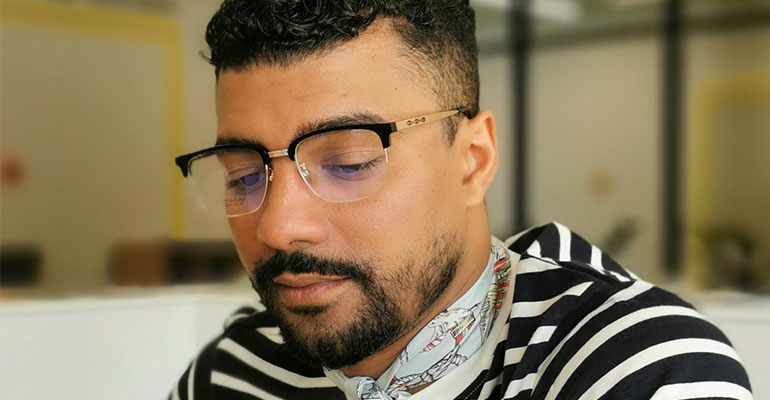 How to Choose Sunglasses That Look Good On You?
Sunglasses are an essential part of every man's summer wardrobe, so we wear them so often.
While many people pick sunglasses based on what celebrities are wearing, it is better to find out how to choose sunglasses that look good on you instead.
If you can avoid looking at celebrity fashion directly influencing your choices, it will be easier to find something that works best for you!
Remember that all men have different face shapes and different eyesight requirements; both factors will affect your choices for eyewear, especially when picking sunglasses.
Here are three tips for choosing sunglasses that look good on you:
Know Your Face Shape First, consider your face shape before buying any pair of glasses. A person's face shape determines their hairstyle and beard style, but it also determines whether they should wear certain types of glasses. Men with round faces should opt for angular frames to appear more square or rectangular; those with heart-shaped faces should steer clear of anything too square or rectangular because they already have prominent cheekbones. And men with oval faces should stay away from square frames unless they want to give off an older vibe—oval-faced men usually do well with rectangle frames like aviators because they balance out their features nicely.

Know Your Size. Most frames come in standard sizes like small, medium, large and extra-large; however, some styles may fit differently depending on your eye and head size. You do not want to buy glasses online that are too tight or too loose because they will not feel comfortable.

Consider What You Wear Most Often Finally, think about what type of clothing you most often during the summer months. Do you spend most of your time outdoors? Then sunglasses with polarized lenses might be perfect for you! Or you prefer to dress up in suits and ties each day; if so, then tortoiseshell glasses would work great.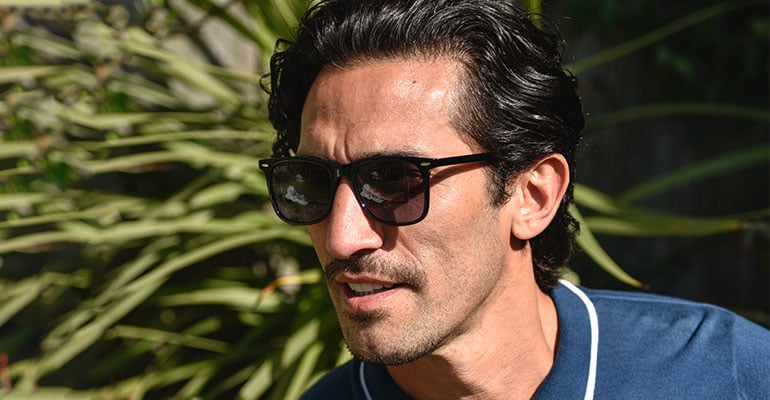 Where should I get the perfect man eyewear?
No matter what kind of glasses you choose, make sure they complement your everyday outfits.
It does not matter if you are going for a formal look or a casual one—the key is finding something that fits into your lifestyle without being overly flashy or distracting.
Luckily you find the right site. Time to shop your stylish eyewear for summer. If you like one pair of eyeglasses and another pair of sunglasses, don't be hesitate when we have buy 1 get 1 free sale going on!