The summer season has finally arrived! It's time to get out, get active, and have fun in the sun!
So naturally, sunglasses and eyeglasses are the first things that come to mind when thinking of summer wear.
But what kind of glasses should women wear in summer? Is it best to wear sunglasses or eyeglasses during the summer? And how can you tell if your current pair of glasses are good or bad for you?
This blog will answer all those questions and more!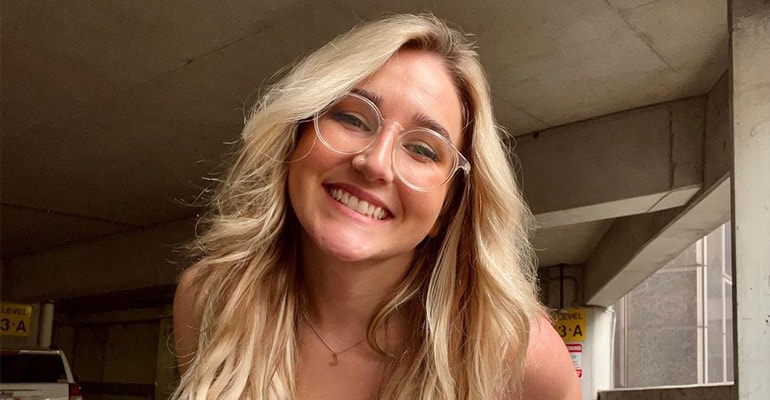 Frames based on face shape
If you're one of those women with a round face, you'll want to choose rounded frames.
These will balance out your shape while also making your face appear thinner.
If your face is more heart-shaped, you can wear almost any frame style. Women with square faces have it a little more complicated.
The best way to make your face appear softer is by choosing sunglasses that add width and volume—in other words, oversized sunglasses or aviators.
And don't forget about color! Darker shades like black and brown will slim down your face, so opt for lighter colors if you want to look taller.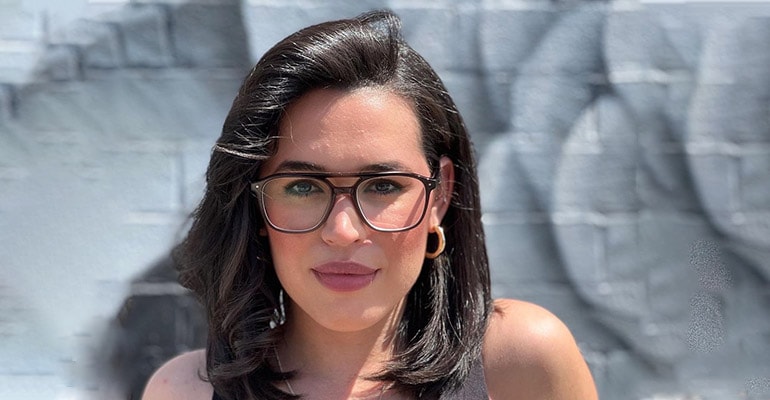 Frames based on Colors!
If you want to match your eyewear to your outfit, opt for a frame color that complements your ensemble.
For example, if you wear white pants with a white top, dark sunglasses with a dark frame will probably stand out too much.
Instead, go for light colors like gold or tortoiseshell to achieve balance.
You can also play up your accessories by matching them to your glasses. For instance, if you have red lipstick, try on a pair of red-framed glasses!
However, don't choose frames based solely on their aesthetic appeal—instead, focus on functionality first.
For example, while some women love how dainty cat-eye frames make them look, they may not be practical when driving since they create blind spots.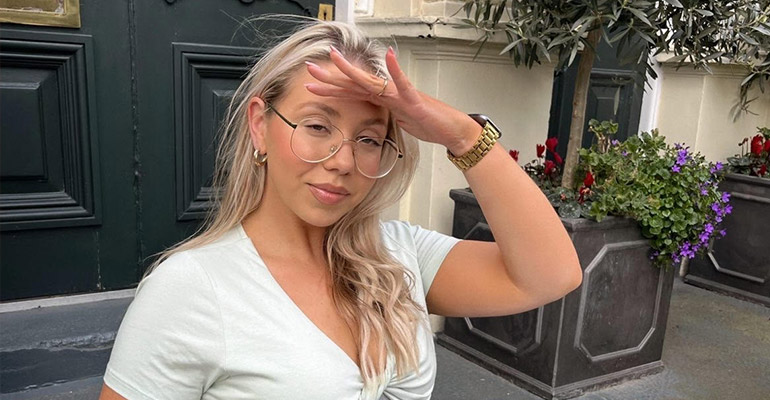 Polarized vs. Non-Polarized Lenses
If you spend a lot of time outside, sunglasses are essential for protecting your eyes from UV light, mainly near water.
Since many people wear sunglasses year-round these days, it's especially important to find a pair that offers good eye protection from UVA and UVB rays and glare—the latter often caused by direct reflections off water or reflective surfaces like sand or snow.
Polarized lenses can help with all three conditions because they have a special coating that blocks reflected light. (They're also great for driving.)
Non-polarized lenses do an OK job at blocking glare but don't protect against UVA and UVB rays as polarized ones do.
The bottom line: if you plan on spending any time outdoors, even on cloudy days, get polarized glasses.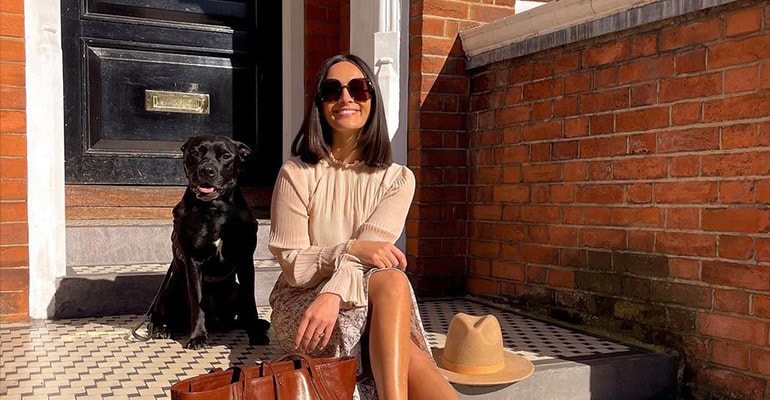 Buy sunglasses and eyeglasses for summer on our site for the best price
It's important to know where you can buy high-quality sunglasses or eyeglasses.
Some people have some negative stereotypes about online shopping, fear being duped and forgo their purchases. GlassesShop launched the new home try-on program, shop now for 100% risk-free!