Introduction
You may have got to know about your kid's weak eyes, or you may have had more than one kid in eyeglasses for some time. However, you rely on the details provided by the optician since you don't have any knowledge or information regarding choosing the eyeglasses for your kid. Any parent with a kid who wears glasses should thoroughly understand how to choose glasses that fit best for their kid. Because it might be difficult to find an optical shop, especially when it comes to fitting kids, but don't worry, Glassesshop will never disappoint you.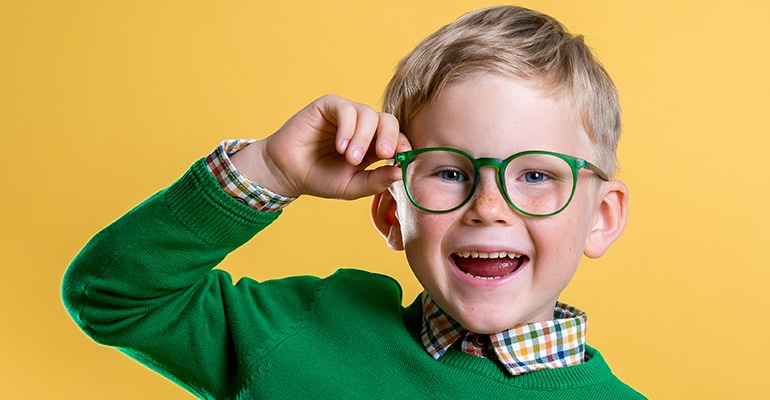 Considerations for Choosing the Best Kid's Eyeglasses
Attractive Design
Many kids feel uncomfortable wearing eyeglasses for the first time. Ask your kid to tell you what they want, and encourage them to select eyeglasses with a trendy, attractive frame. Your kid will gain confidence due to your support for their choice of frames, but they will also value your advice.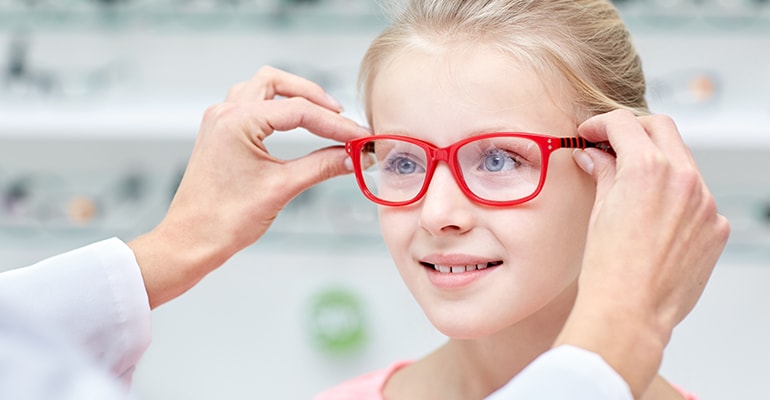 Lenses
Your ophthalmologist may advise using shatterproof lenses (also known as polycarbonate lenses) to protect your kid's eyes. These lenses also have UV protection integrated to block harmful UV radiation from the sun. You can use lukewarm, soapy water or a special eyeglass cleaner available through your optician to clean polycarbonate lenses.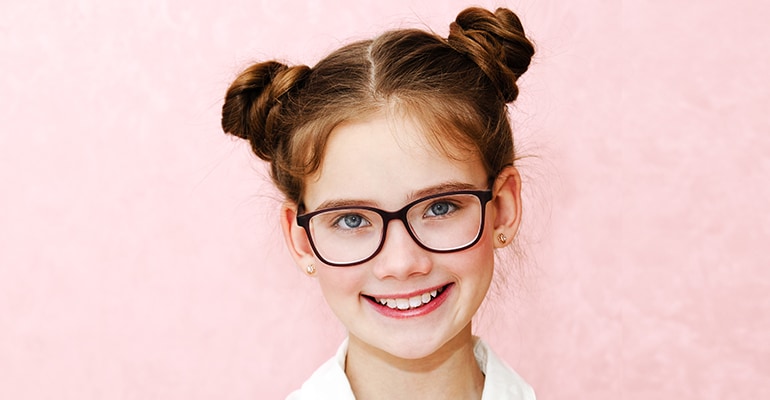 Function
There are many frames, but flexible, wire, and plastic are the most common. You'll prefer something flexible and unbreakable if you've got a baby or an active young kid who wears eyeglasses. The second pair of eyeglasses, such as sports goggles, may be required for an older kid who participates in sports. A kid who needs an accurate bifocal line may consider having a wire frame with nasal pads since it provides the best adjustment.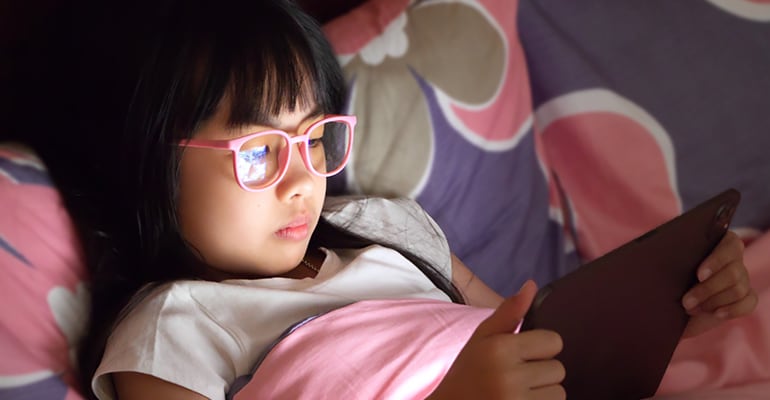 Frame Size
Eyeglasses are now accessible for kids of different ages, including babies as young as a few months old. Choosing a size that fits your kid should be simple—but remember that the optical prescription will affect the thickness of the lens. Avoid heavy frames if your kid has a high prescription; the heavier the frame, the thicker the lens. Also, remember that a thicker lens will have higher-order aberrations close to the corner of the lens, which may result in unclear or blurred peripheral vision.

Conclusion
Eyeglasses are an essential part of your kid's eye care. It can greatly affect a kid's confidence in the initial stages of their life, so picking the best pair is important. Glassesshop offer frames, lenses, and protective eyeglasses for kids of all ages. Buying appropriate eyeglasses for your kid from glassesshop guarantees an accurate and personalized fit. Visit our website for all your vision demands and get a BOGO offer (buy one get one free).