If you have ever needed glasses, you are undoubtedly familiar with how frustrating it can be to get them.
You need to schedule multiple appointments at the eye doctor's office or deal with the hassle of ordering them online.
The next time you need to buy glasses, consider the following factors before doing so online.
The right prescription
When looking for glasses online, it can be tempting to pick out a pair that seems cool without considering whether they will work for your specific vision needs.
But even if you think you don't need help seeing, there's no harm in getting your eyes checked anyway.
The right prescription is necessary for clear vision.
Choose glasses online with the assurance that they are both stylish and functional.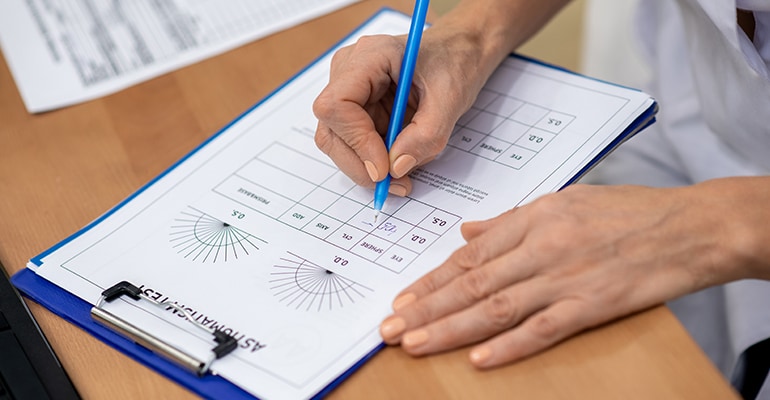 Style and the material of glasses
Style and material are two factors that can be easily confused. Style refers to how you want your glasses to look, while material refers to what they're made of.
For instance, a person looking for an aviator-style pair of glasses might consider buying a plastic frame (as opposed to metal).
A more formal style would call for something like titanium or stainless steel.
In terms of materials, there are many different types—plastic eyeglasses, acetate eyeglasses, TR90 eyeglasses, metal eyeglasses, and titanium eyeglasses—but in general, we recommend choosing something light but sturdy like titanium or acetate if you plan on wearing them often.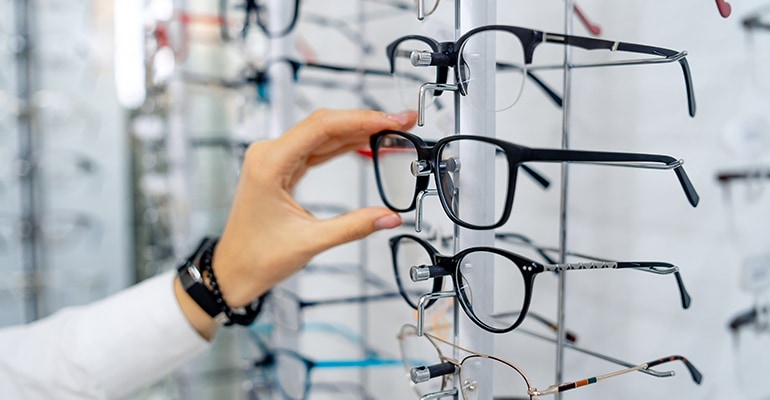 Payment method
The first thing you should do is look at different websites to compare their payment methods.
While some sites offer many payment options, others might only accept payment via one method.
If you want to be able to pay with multiple methods, you should purchase glasses from a website that offers them as well.
It's also important to note that specific requirements exist for each payment method.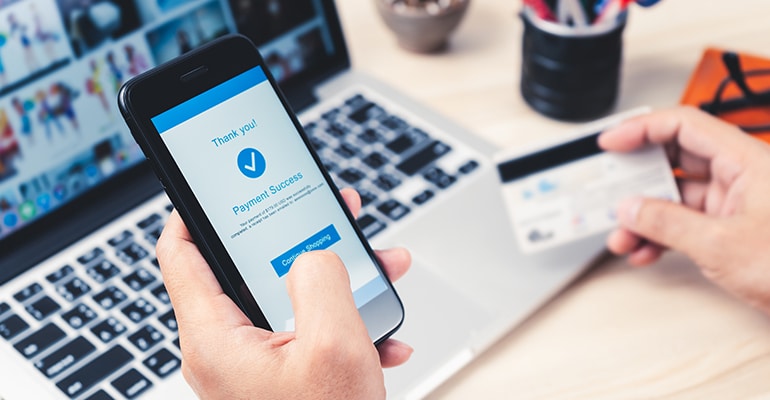 Shipping time
Shoppers often forget about shipping time, which can be a big deal when shopping for glasses.
Many online stores will estimate how long it takes for your glasses to arrive, but that number can fluctuate wildly depending on your location and whether it's a high-demand time of year.
It's worth noting that if you order from an online seller, keep track of all pertinent information in case something goes wrong.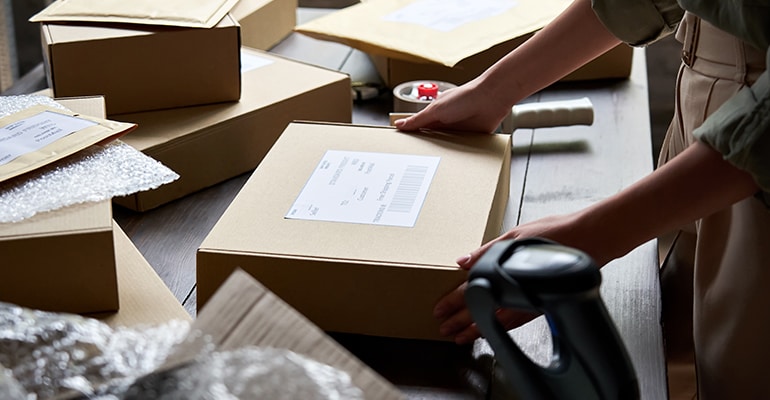 Return policy
Buyer's remorse happens. If you order glasses online, look over your return policy for a few minutes.
If you receive your new specs in a week and they don't quite work out, you can always ship them back for a refund or exchange.
Glassesshop offers 30-day money-back guarantee and 365-day frame guarantee, please feel free to buy from them.
Customer review
One of your best resources is other customers who have used an online eyeglasses retailer.
Customer reviews will help you know if there are any common issues with your desired retailer, as well as valuable tips about what to look for in glasses frames and lenses.
Although you should never rely on one review, always check if there are many positive reviews before making a purchase.
After considering all these factors, it will be challenging to find a store.
But you don't have to worry about GlassesShop being your best option to get the perfect frame for yourself.
If you are not sure about the style and quality of buying glasses online, GlassesShop offers home try-on program. With 7 days free trial you won't take any risk!
GlassesShop offers buy one get one, free shipping, and hundreds of styles to choose from, you know it doesn't get better than that.