A little less of a corrective tool More of a fashion-forward option, glasses for men are increasingly seen as a fashion accessory that adds the perfect finishing touch to any outfit. From small opticians to the largest brands in fashion, there are plenty of options to suit every fashion. You may be looking for the perfect blend of function and fashion or just your next fashionable accessory; take an update on the most fashionable male glasses that elevate your appearance, like round eyeglasses.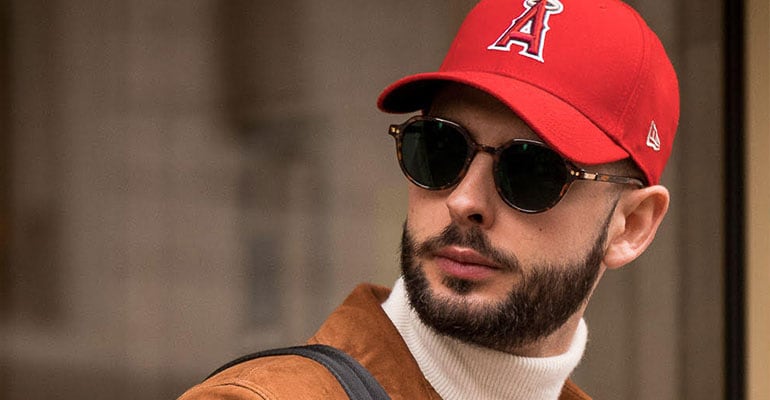 Clear Eyeglasses
They are almost invisible from a distance. The clear glass frames are almost unnoticeable from a distance. They are funky and stylish, something that we haven't noticed since we grew accustomed to bright-colored frames. They've been in use for years and recently have become popular thanks to celebrities wearing frames on red carpets as well as in late-night shows. Glasses with clear frames are fashionable, and they are perfect for your complexion and attire. You'll stand out from the rest of the crowd when shopping for glasses with clear frames.
Aviator Eyeglasses
In the days of oversized hipster frames, fashion-conscious people cannot resist the chicness of aviator glasses. 2021 was also the year of this iconic design. However, the trends for men's glasses in 2022 will be about Aviators. It's a groovy frame, and with just a touch of tint on the glasses, the glasses will appear fresh and modern. No matter if it's a shiny metal frame or a bold acetate frame, the 2022 frame is sure to be the most modern state of the art.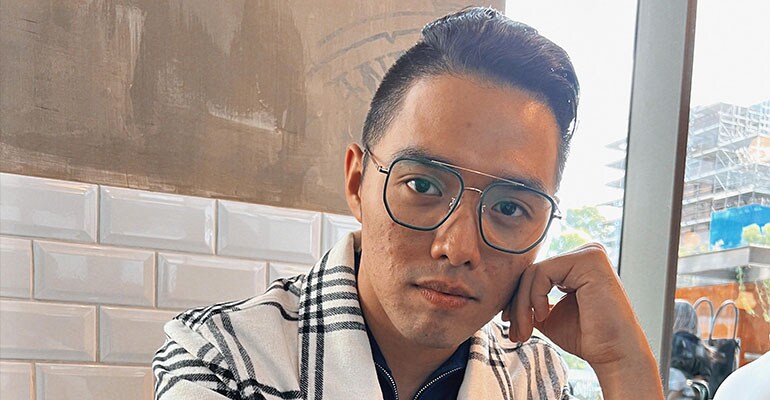 Oversized Eyeglasses
These oversized glasses frames make an eye-catching style statement. If you're not the typical shrinking violet and prefer standing out from the crowd, this frame is suitable for all kinds of faces. Picking the appropriate shape and color to match your facial features, skin tone, and eyes will ensure a perfect and fashionable look. Larger eyeglasses frames add to your appearance, so you can prepare yourself to get all the world's attention focused on you! The most eye-catching accessory you can wear. It's a must-have for anyone who wants to take the spotlight.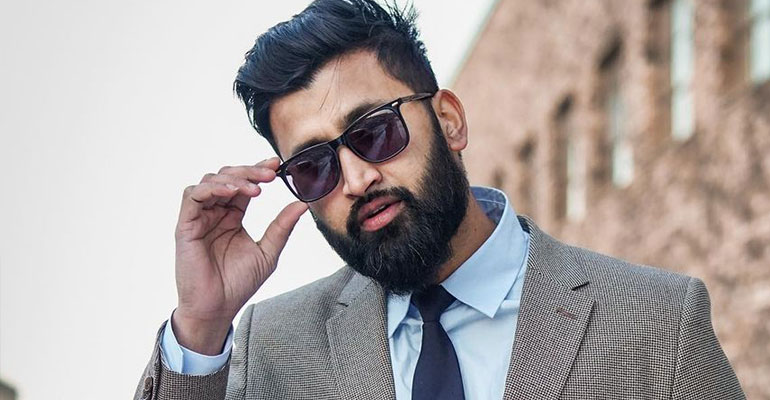 Square Eyewears
The square glasses have been in flux all through the season. The conditions will not be different in the next year. Of all the available attributes, the more impressive than others is that the glasses only provide a part of the vintage style. If you're looking for yourself to appear nerdy look, go for glasses with square shapes with a primary color such as blue, black, or brown. You can purchase these blue light eyeglasses with flimsy metal frames to look chic and relaxed.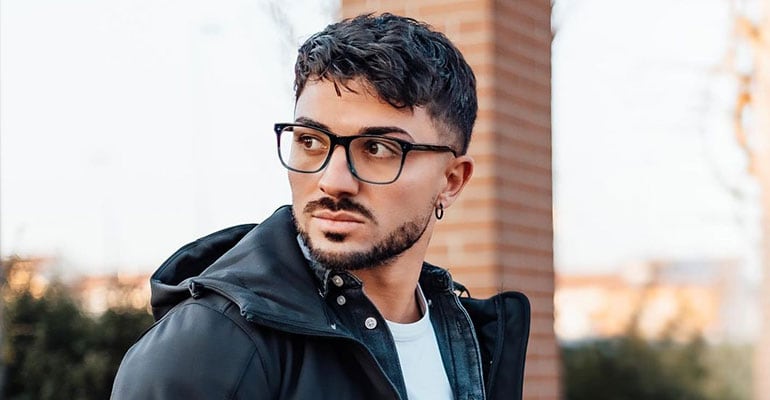 Colorful Frames
The following year is filled with bright and vivid colors that will be that is smudged on modern frames. From a bold red to a soothing blue, you can bring an array of colors to your frame. If you're looking more casual, these glasses are an excellent choice since these glasses can shine everywhere you travel. Additionally, you can embellish your look with stunning patterns and designs on your eyeglasses to make you daily look more appealing.
Conclusion
You can change your shoes and clothes all you wish, but you'll never be able to recreate the way eyeglasses alter your appearance. Of course men look better in glasses. If you're among the guys who are completely transformed by an eyeglass and have a perfect vision, you should consider glasses designed for vanity. If you think that glasses are an excellent option for you, you must be interested in non-prescription glasses.