A surprising revival in the popularity of eyeglasses has occurred recently. In today's society, glasses are seen as a trendy item that may enhance your style and even draw attention to your gorgeous eyes without affecting your eyesight in any significant manner. Previously considered as a nuisance or annoyance, non-prescription sunglasses are now sought-after accessories. Even if you don't need prescription lenses, non-prescription cheap glasses provide several advantages.
Protection
While you and your friends are having a blast playing beach volleyball under the hot sun, your eyes begin to bother you. They're prickly and irritating, and that's not good. You detect sand in your eye when you take breaks from playing the game. A pair of non-prescription sport glasses would be most beneficial in this situation. Computer radiation, dust, and sunshine may be shielded from the eyes by wearing glasses. Of course, a UV coating is needed, but if you're going to be spending a lot of time in the sun, it's well worth it.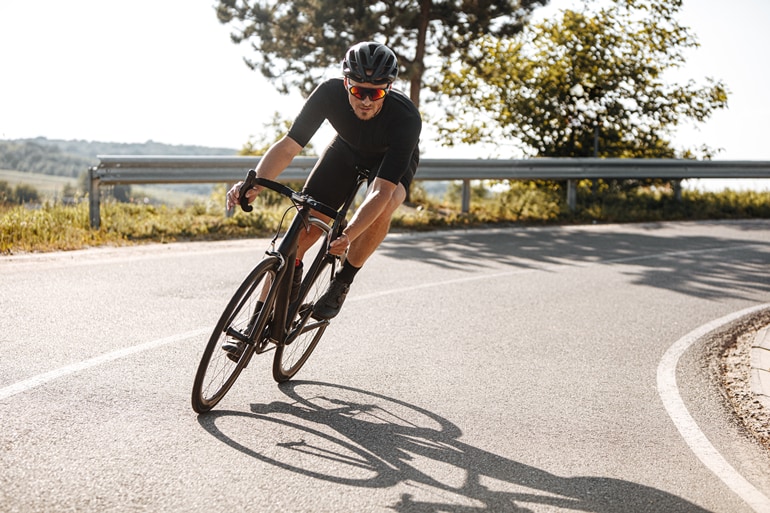 Fashion
Some wear Non-prescription eyeglasses just for the sake of appearance. A simple pair of eyeglasses may significantly impact how others perceive you. Non-prescription eyeglasses come in a wide variety of designs, as they don't need to resemble standard prescription glasses in any way. It's easy to experiment with different frames because non-prescription glasses are often much more cheaper than prescription ones.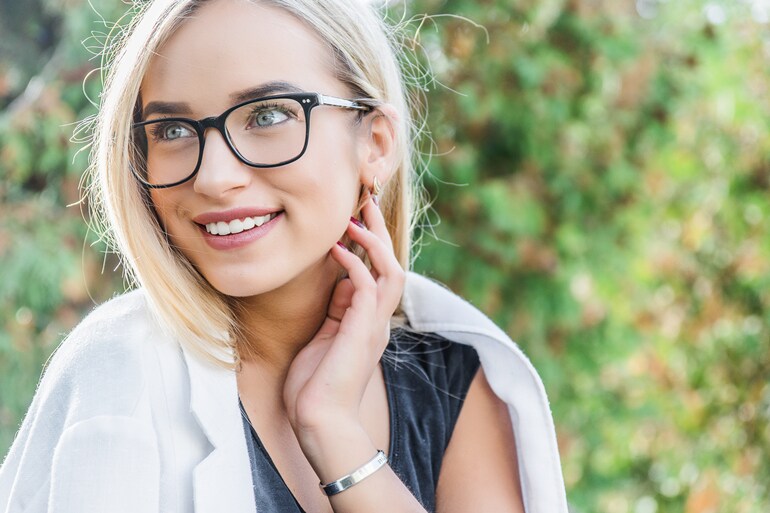 Filtering Blue Light
The sun's rays and electrical gadgets like computers and cellphones emit blue or high-energy visible light. Most of the day is spent in the presence of blue light for most individuals. The more time you spend in front of a screen, the more likely it is that your vision may suffer. Digital eye strain can be alleviated by using blue light blocking non-prescription sunglasses that filter out blue light. You won't just have reduced eye pain during the day, but you'll also sleep better at night. If your job requires extensive computer and phone usage, this is an excellent approach to protecting your vision.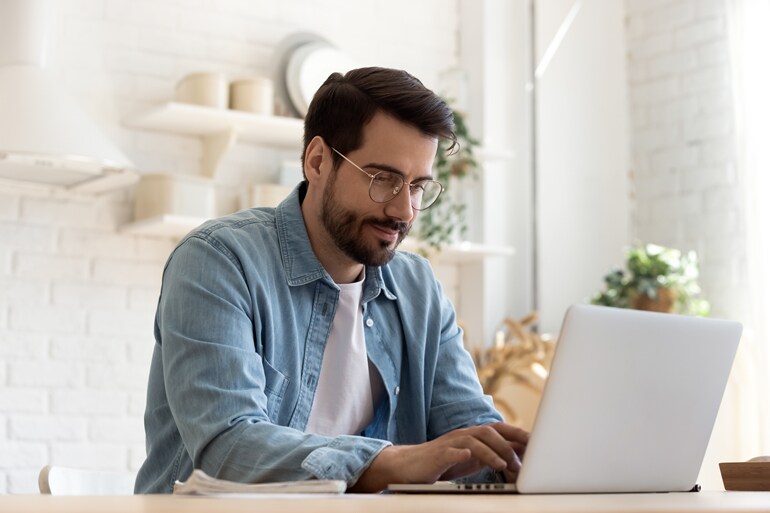 Makes You Look Smarter
Wearing non-prescription eyeglasses, in the opinion of most people, helps them appear wiser and more knowledgeable. However, if you're going for a "suave" style, you'll need to be extra attentive while selecting out a pair. When selecting whether these post-hipster glasses are right for you, factors such as your facial structure and personality type must be considered.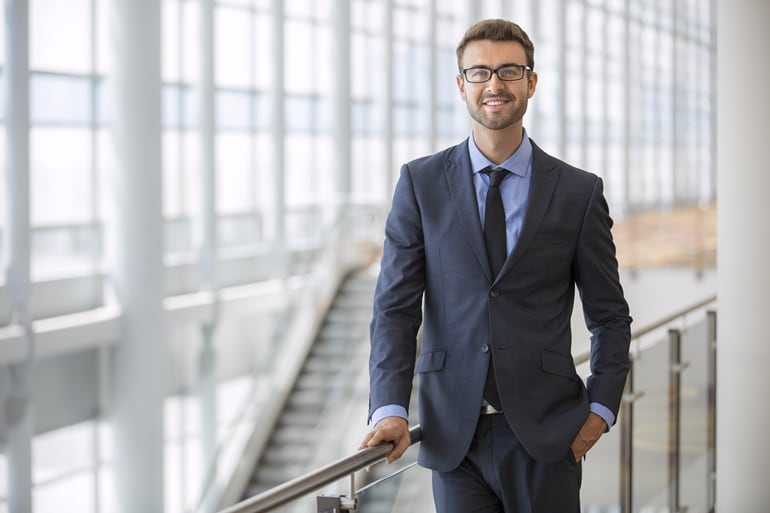 Conclusion
We hope you liked our blog and found it useful. The benefits of non-prescription affordable eyeglasses are clear, so don't hesitate to buy a pair of non-prescription cheap eyeglasses from us. Please contact us if you'd like to learn more about the advantages of non-prescription eyewear or what type of frames that suits your personality. We are happy to solve all your inquires.