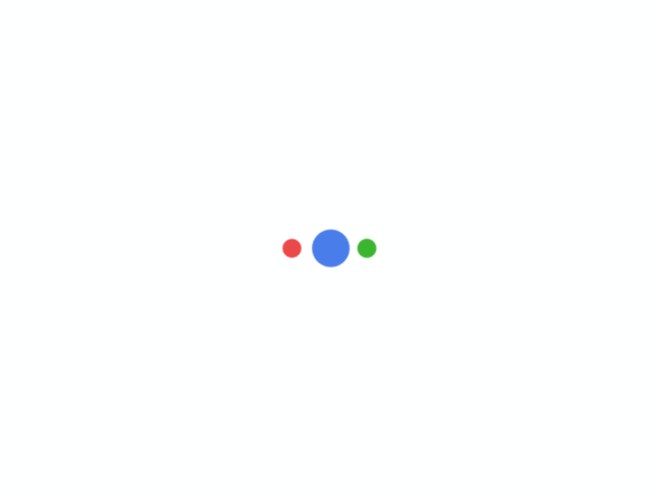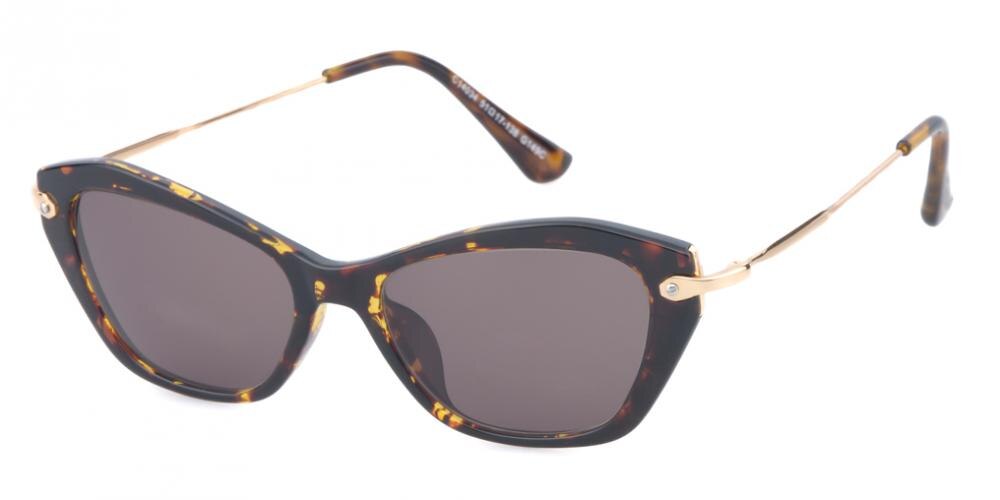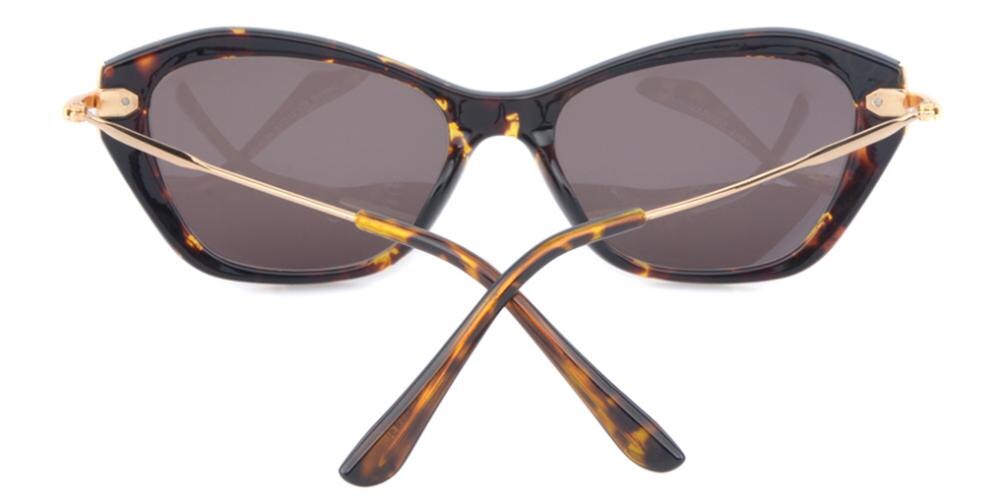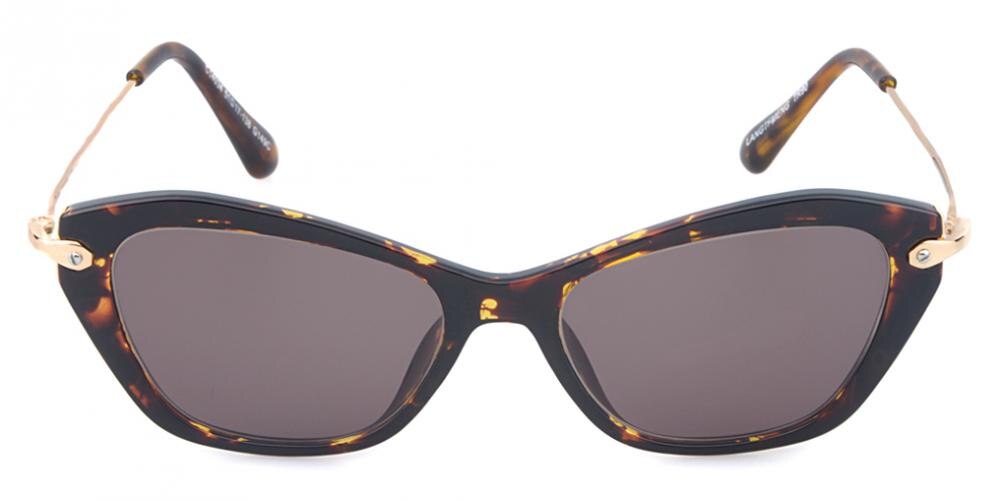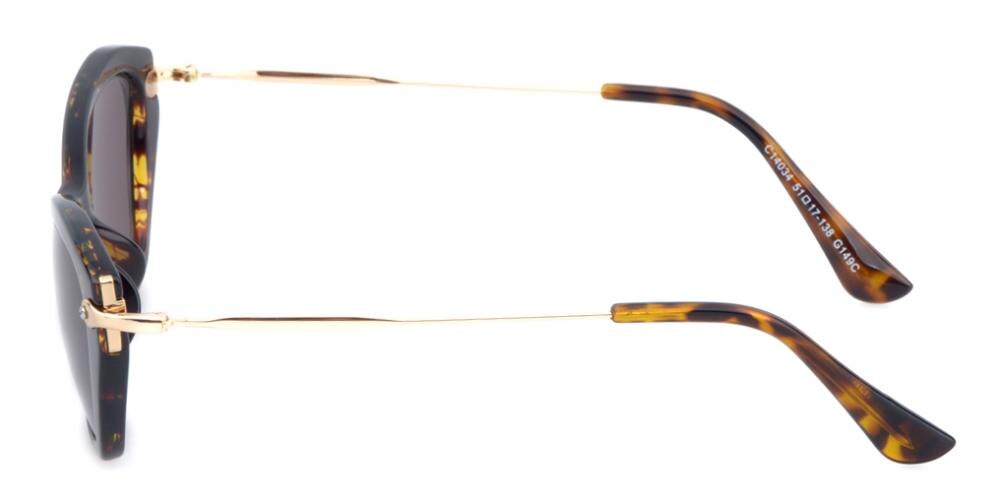 Sorry, the frame won't be restocked.
Please choose other styles.
Free Shipping
Over $69.00

Free
Anti-Scratch Coating
Details
Reviews (0)
Lens Recommendation
Lens Recommendation
We Offer A Variety Of Prescription And Lens Types
Single vision distance

Single vision reading

Bifocal & progressive

Non–prescription
Basic clear

Blue block lenses

Photochromic lenses

Sunglasses
Polycarbonate

1.50 – 1.74 high-index
We Have More Lenses
Polarized Lenses
They shield your eyes from annoying glares
while letting non-polarized light through.
Learn More>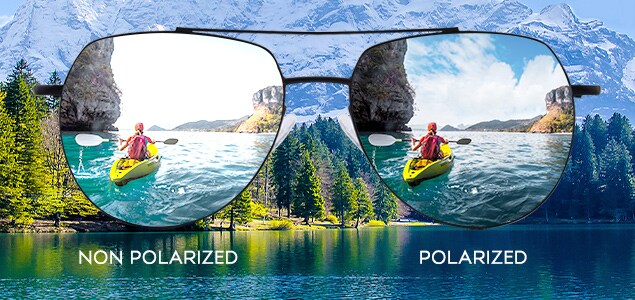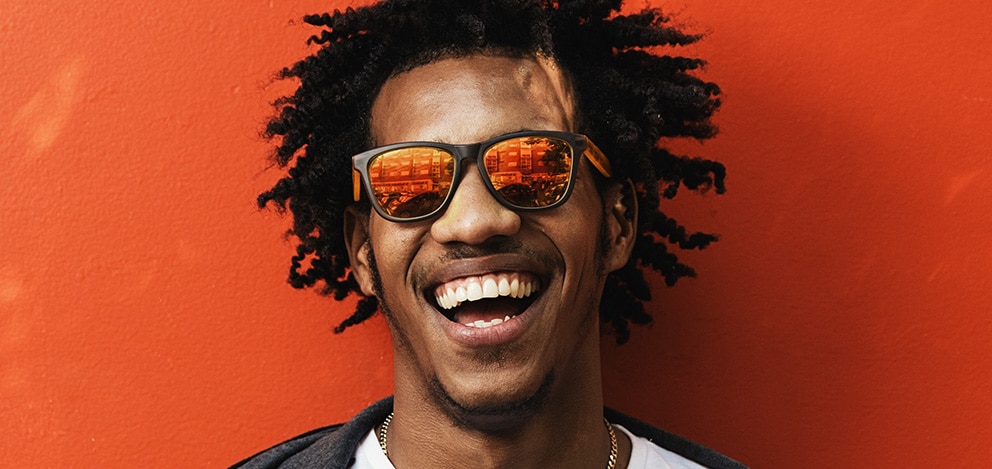 Mirrored Lenses
Mirror sunglasses aren't just a fashion
statement – they also block out harmful UV rays.
Learn More>
About the frames
mm

|

in
in inches

in mm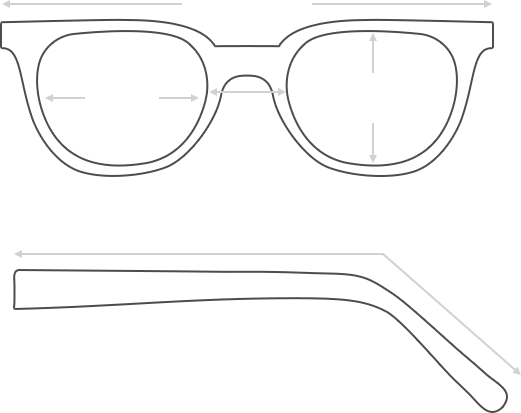 Frame Width
141 mm
Lens Width
51 mm
Bridge
17 mm
Lens Height
35 mm
Temple Length 140 mm
Lens recommendations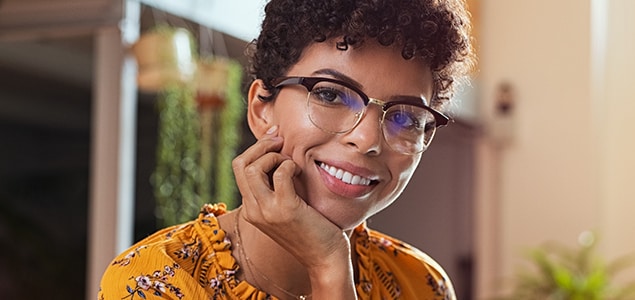 Blue Block Lenses
Protect your eyes and make screen time more comfortable.
Learn More>
Transitions® Lenses
Lenses that automatically darken from the UV rays of the sun when you go outside!
Learn More>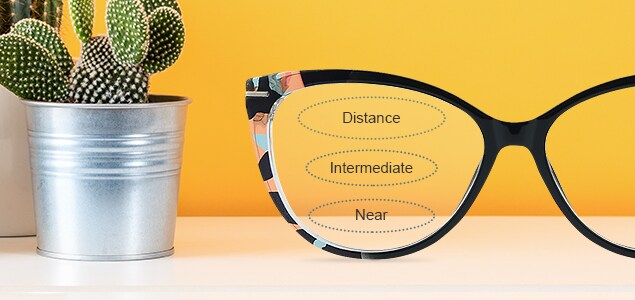 Progressive Lenses
Help you see clearly in both near and distance vision.
Learn More>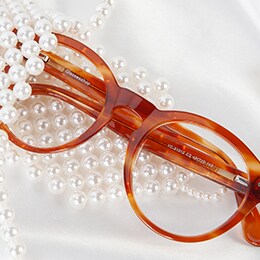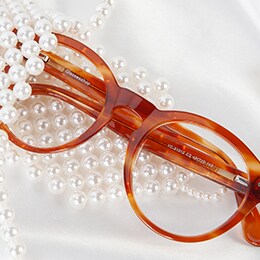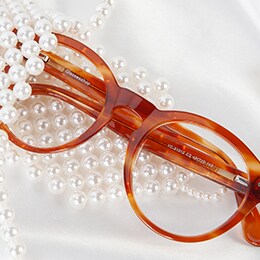 30 Day
Free Return
& Exchange
Free
Shipping
Over $69.00
Free Anti-
Scratch
Coating

Safe Shopping Guarantee

Files: JPG, GIF, PNG, JPEG Max file size is 10 MB

Turn on the Camera
Take Photo
Drag the box to crop the image
Adjust the Image
1.
Drag the
RED
target to the center of your eyes.
2.
Adjust the photo with the bottom controls.
For Best Results:
1.
Keep your face forward and level.
2.
Use a photo without glasses.
3.
Refrain from tilting your head or using a profile picture.
SET PD
CONFIRM PHOTO
BACK

Frame too large or too small?
check its
dimensions
or select a different size or style